Prohiobited and Restricted Items
Home
Prohiobited and Restricted Items
Prohibited and restricted items in international
shipping
Most logistics companies have a list of items considered restricted or prohibited to ship. While restricted products can still be shipped under certain conditions, prohibited items will simply be refused for shipping by courier companies. At the same time, different restrictions may apply to individuals and companies when shipping internationally. Get advice from our experts and be informed of the current international restrictions when shipping goods domestically and abroad.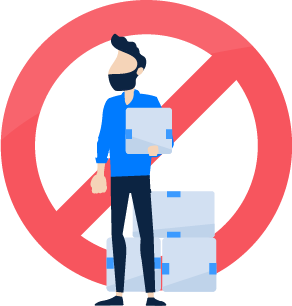 Animal skin / Fur / Animal organs and parts / Ivory and ivory products Goods with a particularly high value (e.g. artworks, antiques, precious stones, gold and silver)
Precious Metal and Stones
Dangerous Goods / Hazardous Goods / Fireworks ( including Hazardous or combustible materials including asbestos and ammunitions)
Industrial Diamonds / Carbons ( Value over US$ 10,000.00)
Fluids - Adhesives / Paint
Firearms / Swords / Knives / Weapons ( including parts of paintball guns, pellet guns, air riffles)
Live animals
Money / Keys / Transferable securities / Payment
Negotiable items
Gold and Silvery Jewelry (Value over US$ 100 including watches)
Perishable goods
Plants and seeds
Pornographic material
Tobacco and tobacco products / Drugs / Medications / Alcohol It is forbidden to ship any type of tobacco between individuals in most countries. By deciding to post cigarettes, individuals are doing it at their own risk.
Lithium batteries both individuals and companies are allowed to send items containing batteries by post or courier. It is advised to keep the batteries inside the devices without being fully charged. Single cell batteries NO more than 2 cells ≤20Wh , Multi cell batteries NO more than 4 cells, ≤100Wh
Fire extinguishers
Alcoholic Beverages Shipping between individuals isn't allowed in most countries; therefore, when opting to send alcohol through the post or by courier, individuals do it at their own risk. Call us for more information.
Fragile items Businesses shipping fragile items usually have pre-agreed terms with courier companies and are therefore allowed to ship them. Individuals: Fragile items can easily get damaged during transport and, therefore, shouldn't be shipped by individuals. By deciding to ship fragile items, individuals are doing it at their own risk.
Human remains
Certain restricted items allowed to be shipped. If shipper has pre approvals from authorities for shipping by courier, under certain terms and conditions. Please contact us for more details.

Restricted items in courier services
Alcoholic Beverages
Electronic cigarettes
Watches
Cigarettes and tobacco products
Medical cannabis
Perfumes
Food
Fragile items
Articles of high/unusual value
Biological substances, Category B and exempt human or animal specimens
Dangerous goods
Firearms and weapons (including inert and replica explosive weapons)
Objects with sentimental value
Flowers or other plants
Seeds
Items that can damage other parcels during the transport
Prescription drugs

Prohibited items in courier services
Ammunition
Fireworks
Hazardous waste
Bank bills, notes or currency (other than coins)
Bullion
Loose precious and semi-precious stones
Human remains
Live animals
Animal parts and trophies
Narcotics
Illegal objects
Pornography
Gold
Fur
What happens if someone discovers prohibited or restricted items in my parcel?
During collection, if the driver notices that your package contains prohibited or restricted items, they will most probably refuse to proceed with the pickup. If prohibited or restricted items are found inside your package during scanning at the logistics provider's hub or during customs procedures, one of three things may happen:
The restricted or prohibited items may be removed from the package and the remaining goods delivered normally;
The package may be ceased or destroyed;
The package may be returned.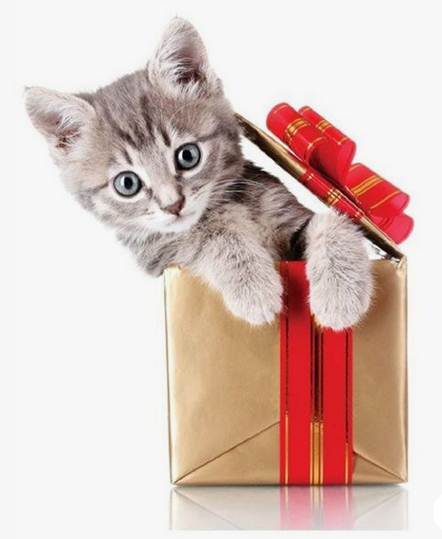 All your Local Pickup Requests Call Us: +9471 422 411 5
International Pickup requests write Us: arrowexpress@sltnet.lk